Famed comedian Adam Sandler shows some love for his long-time friend Chris Rock. The Happy Madison actor recently shared a photo on his Instagram promoting Rock's comedy tour. Sandler took a straightforward approach to his captioning, saying:
"Can't wait for this. Love you buddy!"
Both Sandler and Rock have been friends for decades and have been working closely with one another on various projects throughout their careers. Most notably, the two of them were mainstays in the iconic Saturday Night Live comedy show throughout the early 90s.
Since then, the two of them have broken out into the world of film and movies. Some of the films that have featured this comedy duo include Grown-Ups, You Don't Mess with the Zohan, and The Longest Yard.
The Slap Heard Around the World
Recently, Chris Rock has been making the rounds on news cycles after a scuffle with Hollywood icon Will Smith. The controversy stemmed from a shocking event during this year's Academy Awards that saw Smith deliver an unexpected smack to Rock's face while on stage in front of millions around the world to see via televised broadcast.
The slap was done in response to a joke that Rock had made about the shaved head of Smith's wife, Jada, who was also in attendance at the event. It's publicly known that Jada Pinkett-Smith suffers from Alopecia, a condition that impacts hair growth. Smith noticeably took offense to the joke and strode on stage to deliver a slap to Chris Rock's face.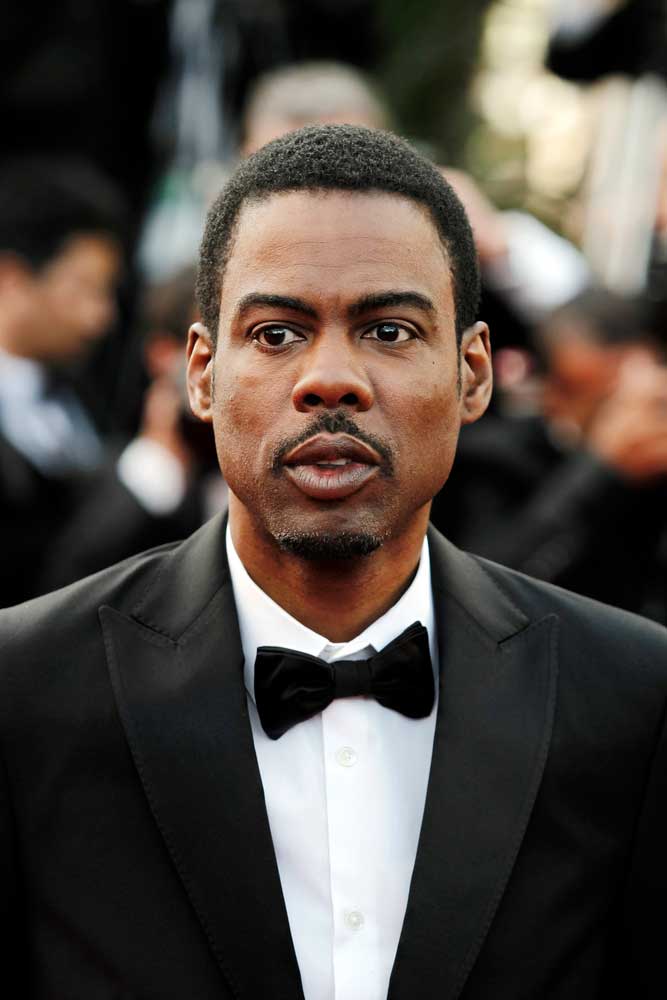 The comedian was visibly shaken by the event that had just taken place. Smith then proceeded to scream at rock and told him to stop making jokes at the expense of his wife. After the incident, it was reported that Smith was asked by the organizers of the show and the members of the Academy to leave. However, the actor refused to do so and stayed in his seat for the rest of the show.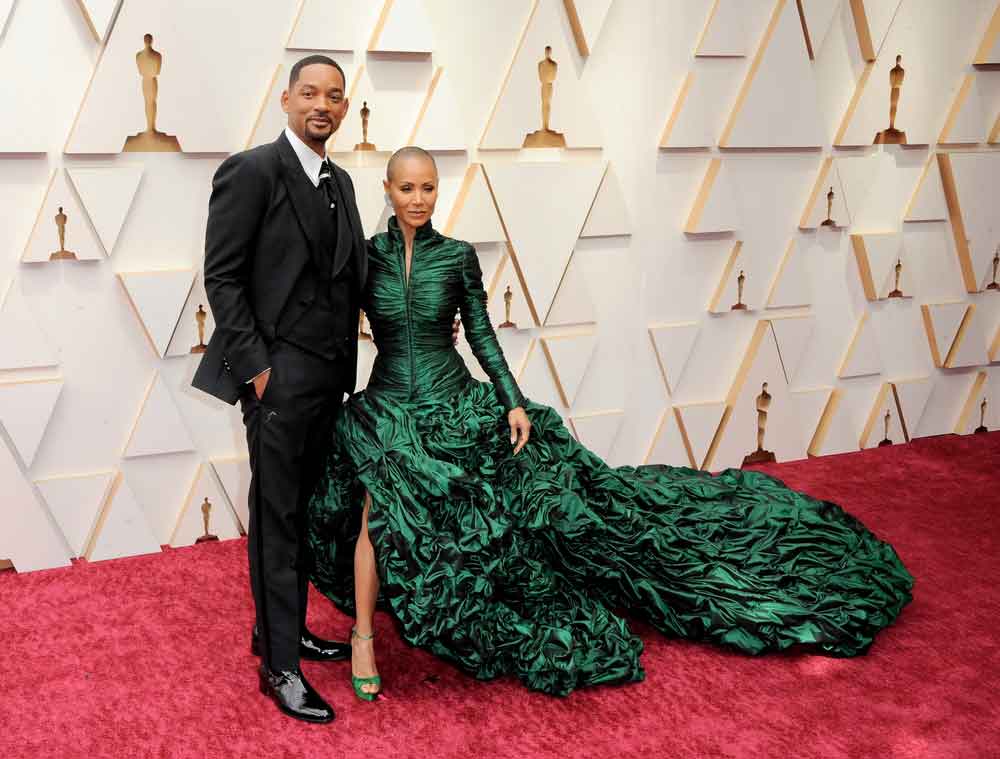 Leading up to the event, the buzz around various media circles was that Smith was the frontrunner to win one of the night's most coveted awards. Smith would eventually go on to win the Best Actor award and deliver a speech to a crowd that was still trying to process everything that was happening. In his speech, Smith referred to the character he played, which netted him the award, and how this character did everything to defend his family.
Moving On
Chris Rock has yet to come out with any kind of formal statement about the unfortunate events. His tour tickets have skyrocketed and it's reported that he will talk about what happened at the Oscars during his tour. However, it's been reported that he refused to press charges against Smith.
According to Variety, Smith has recently come out with a statement of resignation from the Academy. He said:
"I am heartbroken. I want to put the focus back on those who deserve attention for their achievements and allow the Academy to get back to the incredible work it does to support creativity and artistry in film,"